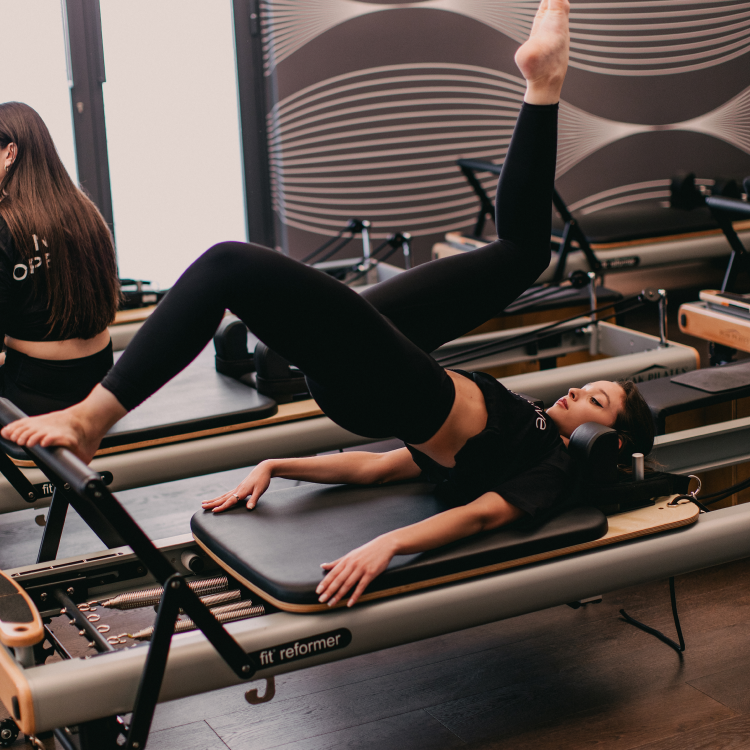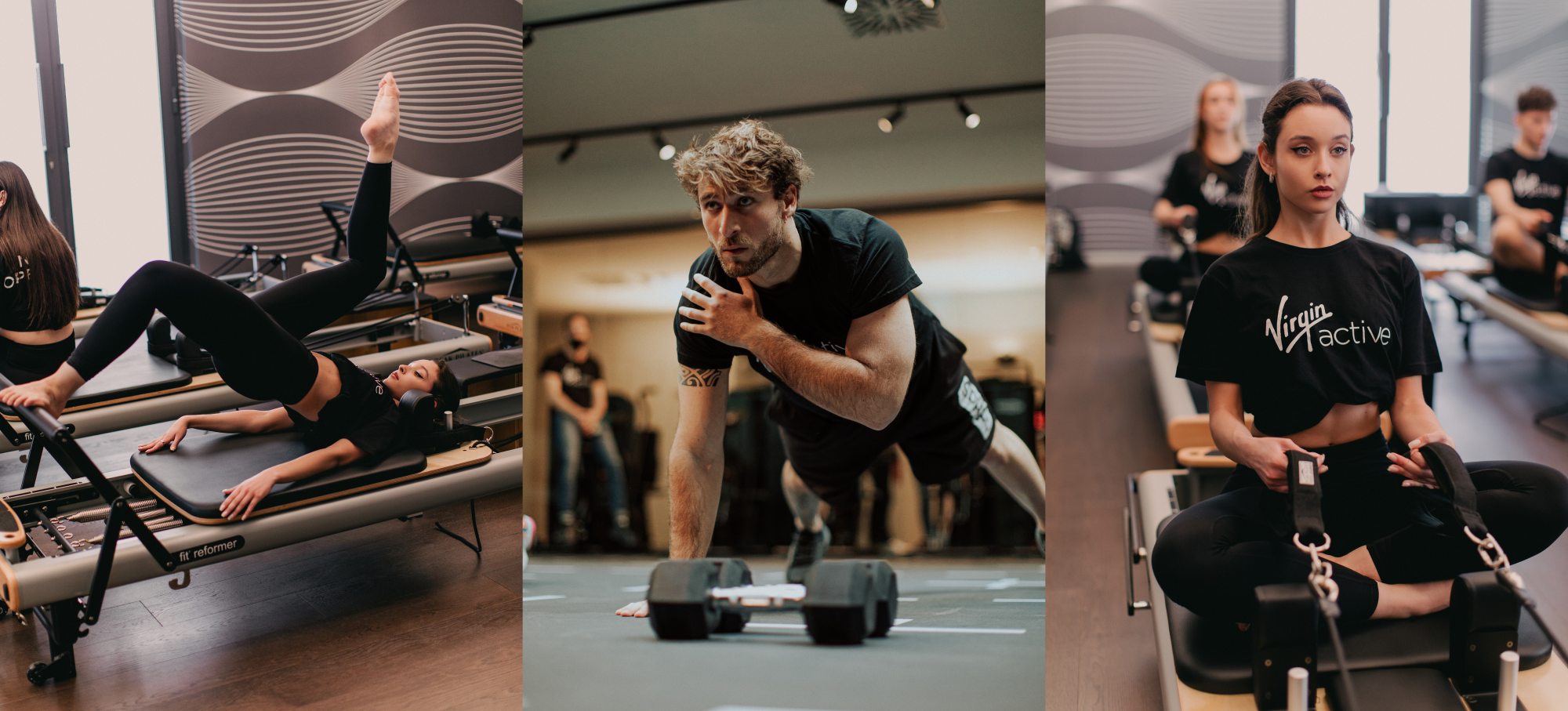 VIRGIN
Virgin Active selected talents such as Ilenia Lazzarin, Stefano de Martino and Massimiliano Rosolino for the campaign aimed at promoting the opening of the Santa Lucia club in Naples. This was followed by a selection of 10 other talents to support and increase interest in Virgin Active.
View the full project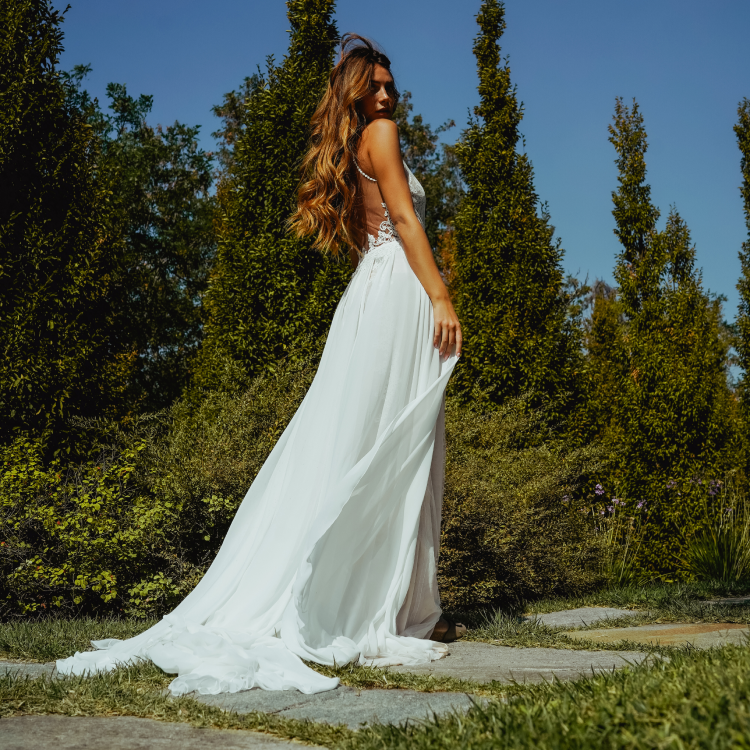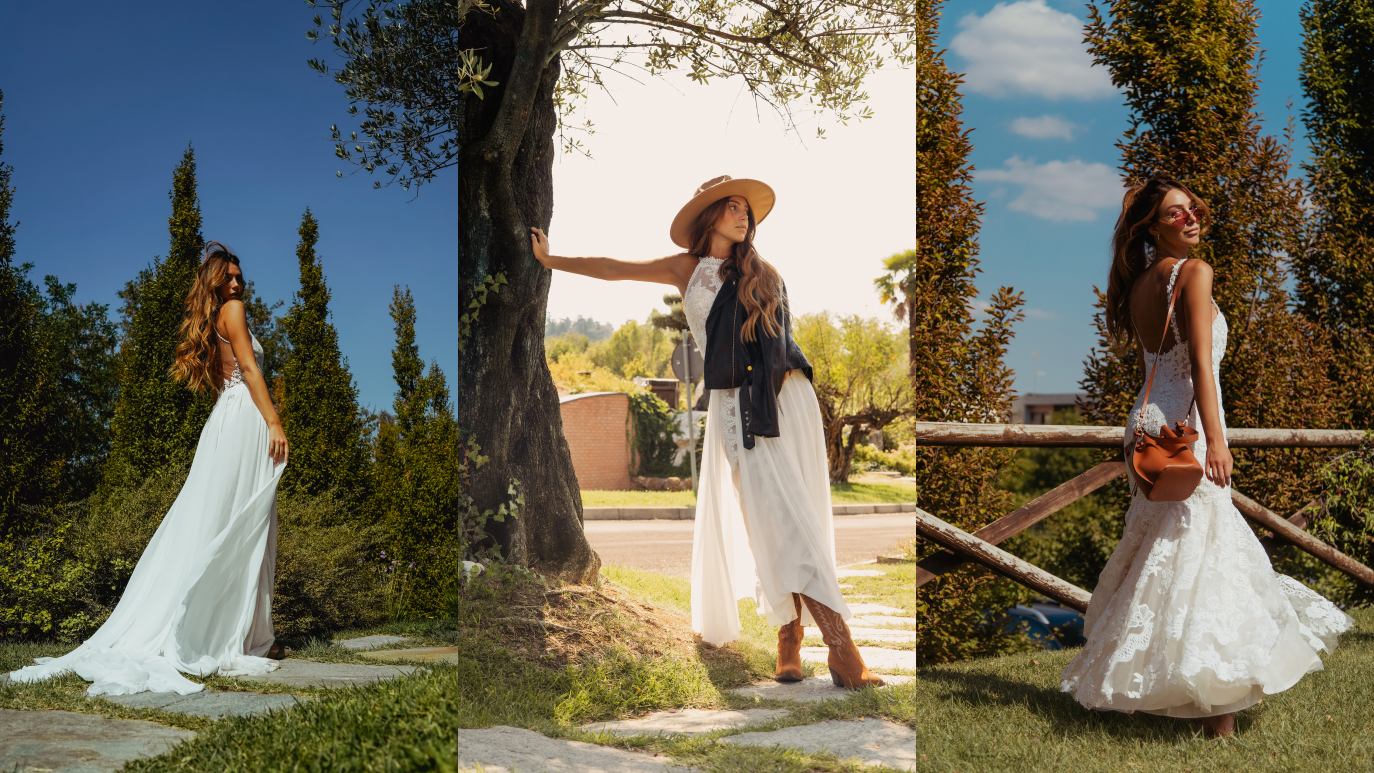 PRONOVIAS
Arianna Cirrincione, influencer in the fashion, beauty and lifestyle world is the star of a campaign set in nature, in which Pronovias wedding dresses come to life in a new circular fashion project transformed into prêt-à-porter garments.
View the full project
Services
Services
Services
Services
Services
Services
Services
Services
Services
Services
Services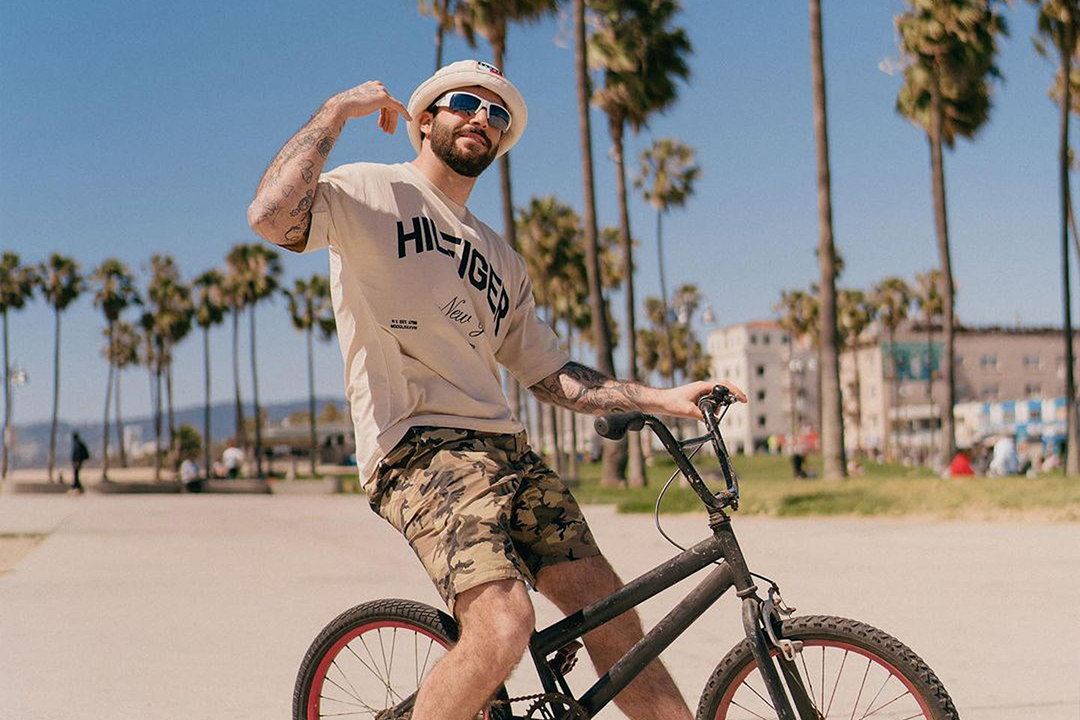 Talent Scouting
From the early stages through targeted casting to the selection of the best talent for each project, Wannabe Management has distinguished itself for years by constantly scouting profiles that span and cover all segments present, to date, in the market.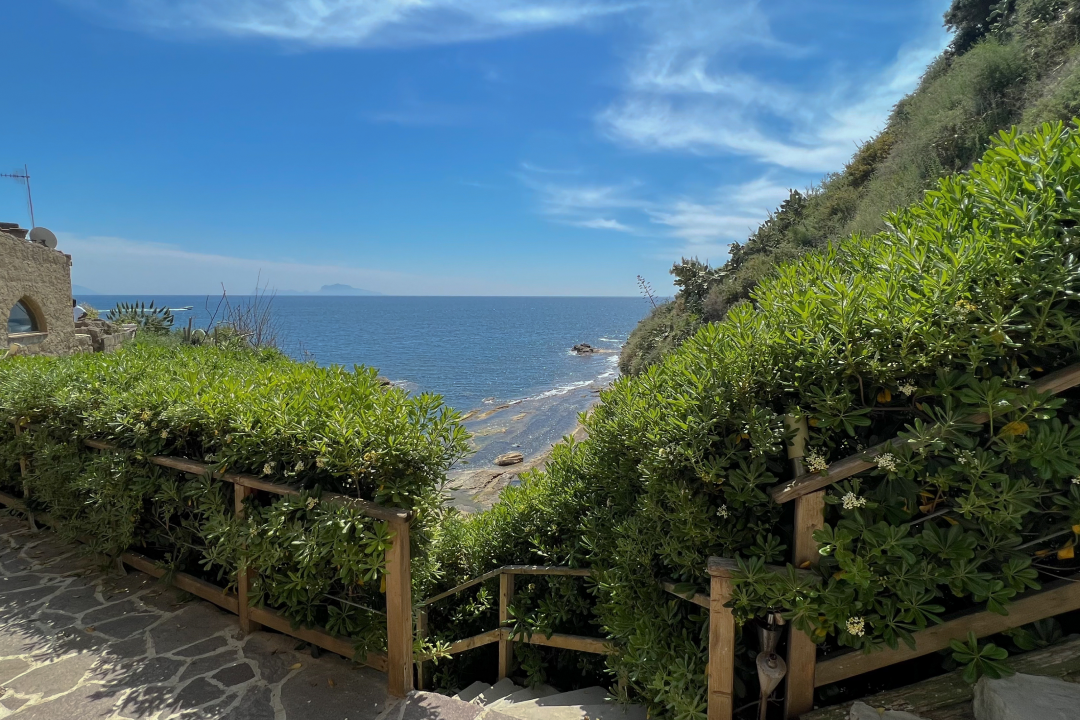 Location scouting
Locations bring images to life! Wannabe Management researches the most suitable location in line with the brand that will be the protagonist for each of its projects; from site surveys, budgets to the management of the space itself, so as to arrive at the desired image.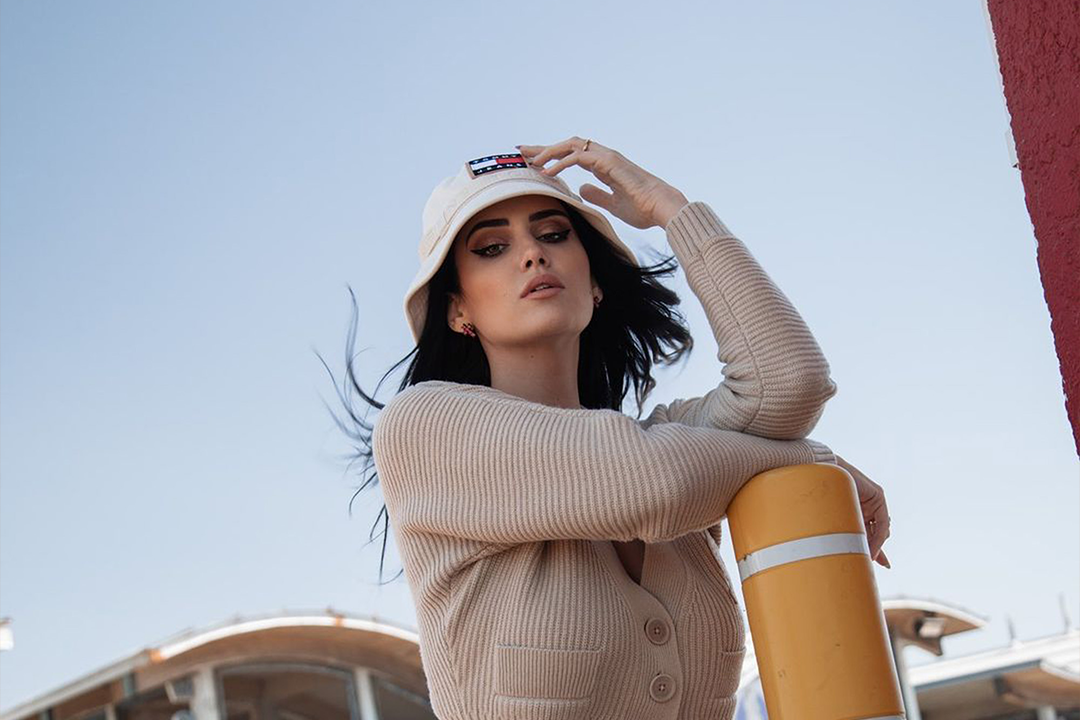 Styling
Wannabe Management works daily to curate the image and aesthetics of each of its profiles and brands. The styling process is perhaps the most essential part of any shoot, thus proposing a precise service with attention to every detail according to the parameters of each project.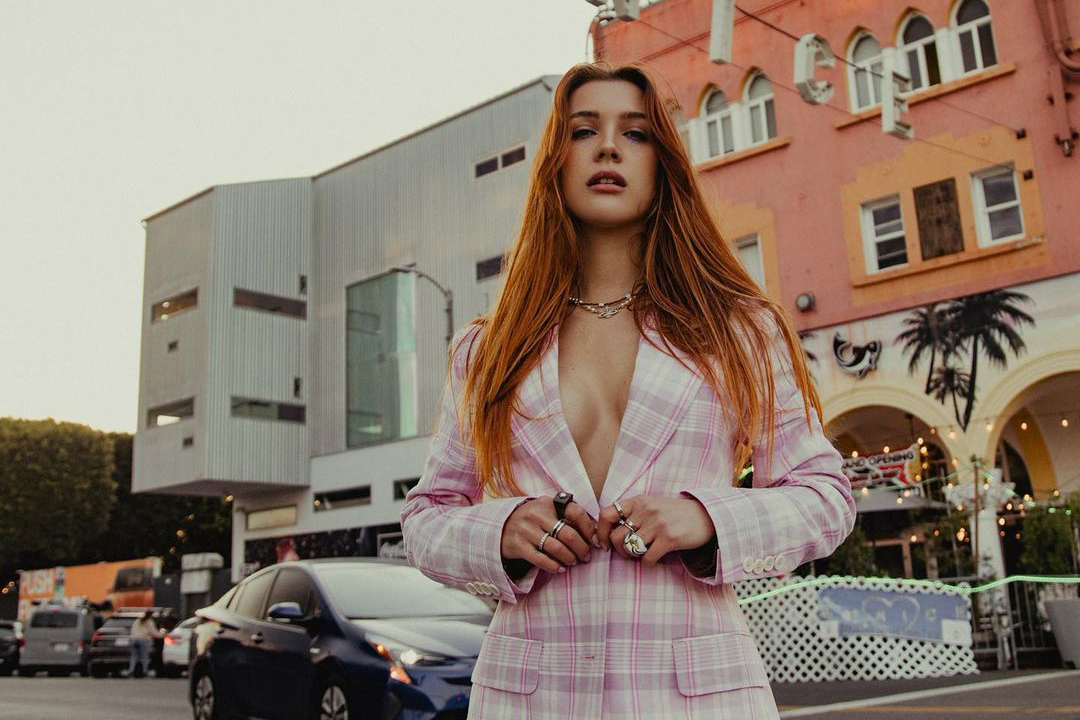 Hair & Makeup
Through hairstyling and make-up, photographers' images come to life. Wannabe Management knows well the importance of the MUA and for these, it calls on the best professionals in the industry and employs the best products to achieve the desired effect every time.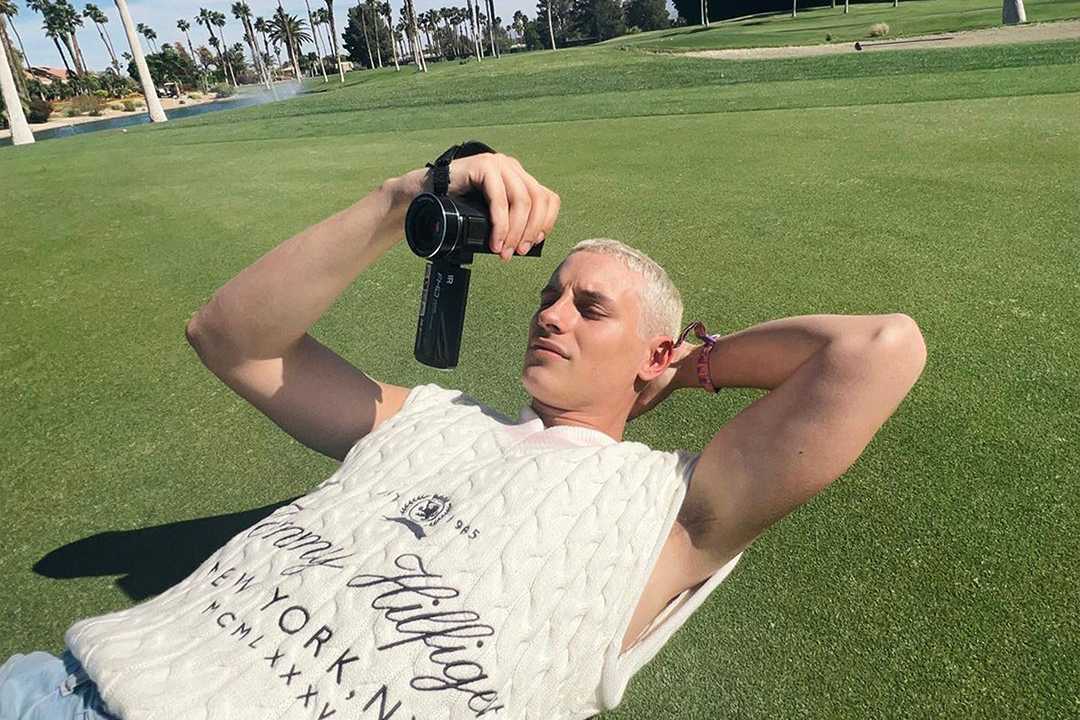 Videomaking
In a world increasingly dominated by filmed images, the art of videomaking is the main narrative medium through which to tell each project. For Wannabe Management, videomaking is an all-around tool: whether it's a short film, a video clip or content designed for social - the right video will always give each project the edge.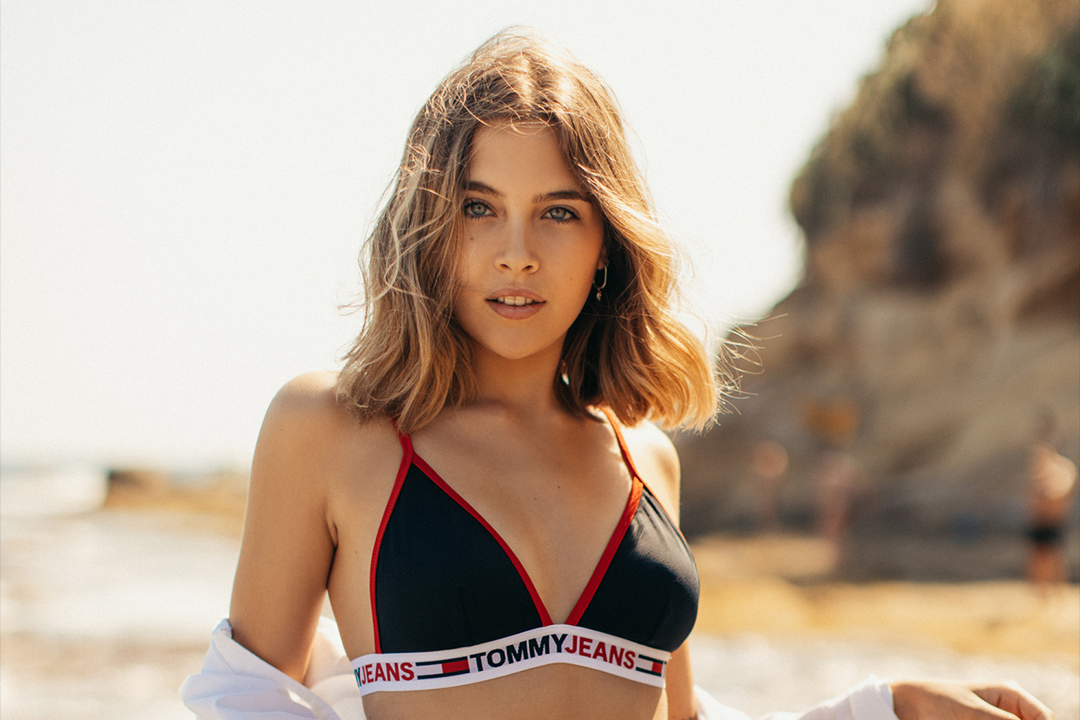 Photography
Every project needs the right lens to capture its best images. Wannabe Management has created over the years a photography service for its clients that is an excellence of which it is proud. The best photographer is chosen for each project, working with the best tools available to visually tell its every story.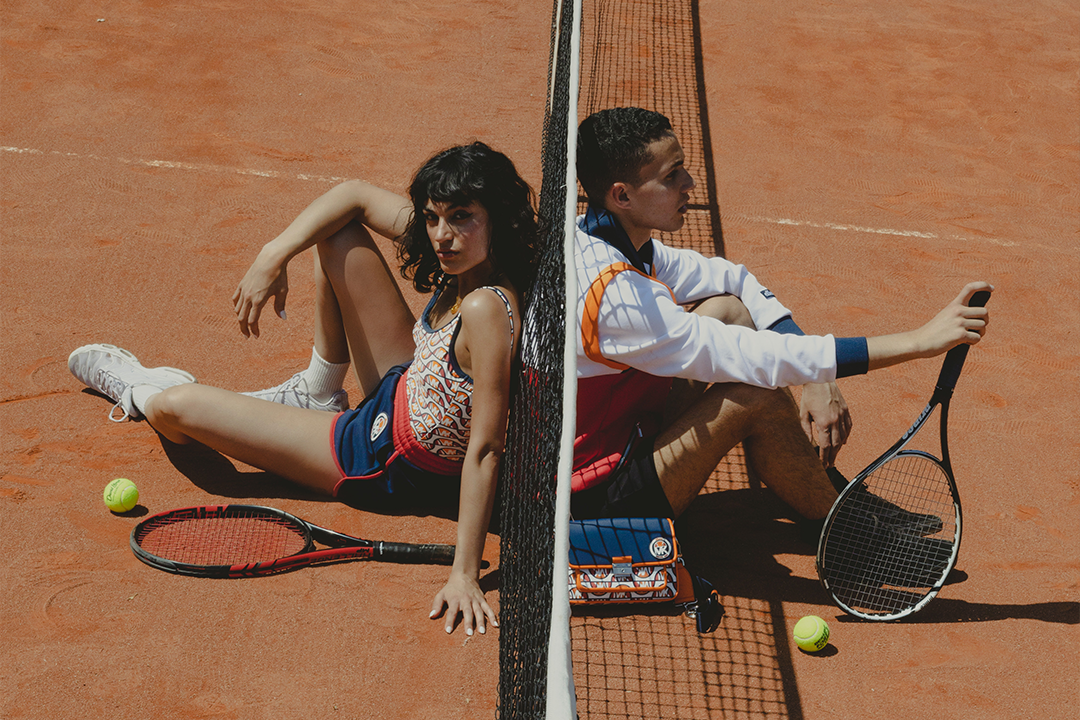 Production
Production is the very soul of every project. Wannabe Management has made production its flagship service, taken care of in every step and managed in full transparency with the client to always achieve the best results.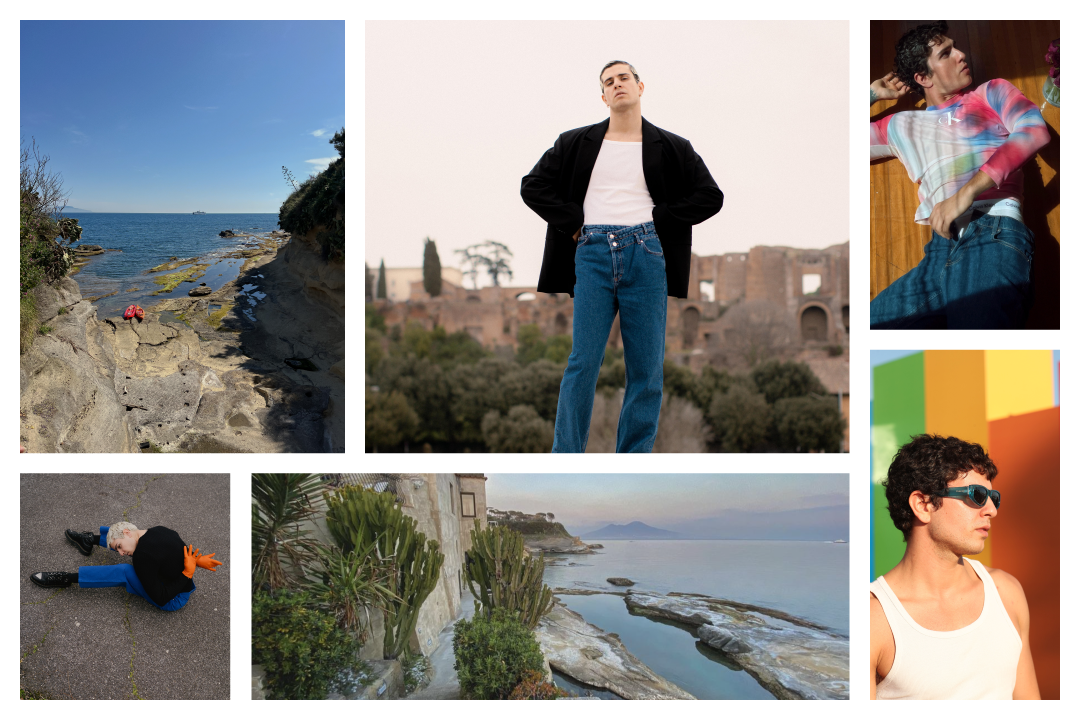 Moodboard
The most important preparatory step in communication between agency and client is the moodboard, which is necessary to give a common idea of the aesthetics and references of a shoot. Wannabe Management has always been committed to composing precise moodboards, always original, always able to tell the story of a project before that project has even taken shape.